Chipotle Mexican Grill, a famous fast-casual food chain, has almost 2500 locations worldwide.  One of the restaurant's most well-liked features is its completely customizable menu, which offers tacos, burritos, and salads, as well as a selection of sauces, proteins, and toppings.
Chipotle meals are incredibly nutrient-rich and balanced, so they may be healthy. The secret to a Chipotle lunch that is healthy is to customize your order based on the restaurant's best ingredients and your own nutritional objectives. The best way to choose a healthy lunch or dinner at Chipotle is as follows.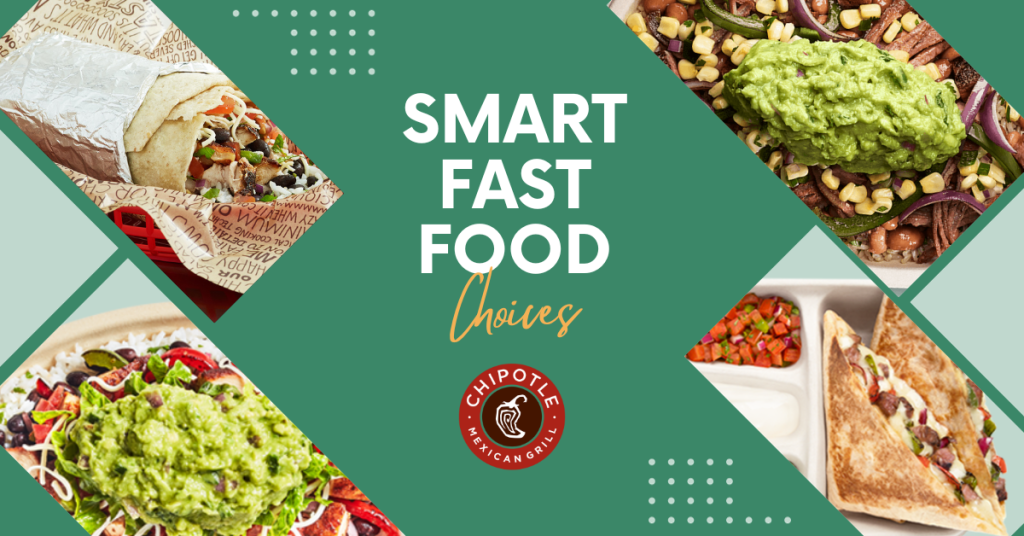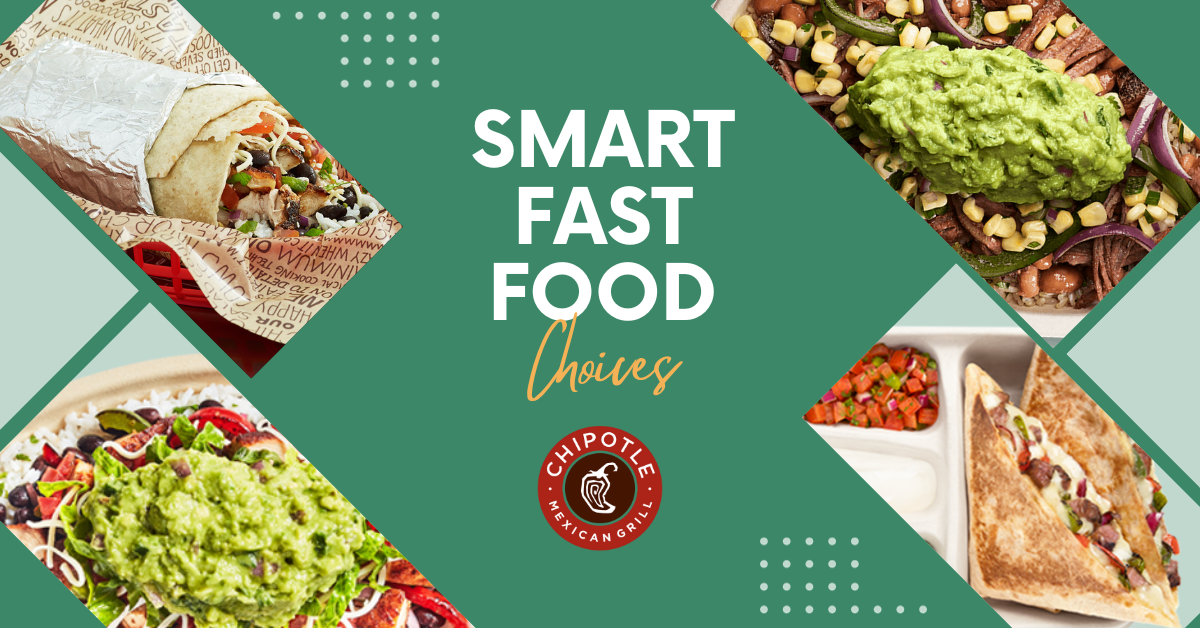 Chipotle's Nutritional Information
Using Chipotle's nutrition calculator, you can discover that a burrito can easily contain over a thousand calories. As an illustration, 1,235 calories would be consumed if you ordered a burrito with carnitas, brown rice, pinto beans, fresh tomato salsa, cheese, and guacamole. Depending on your requirements, that might amount to almost a day's worth of calories in a single burrito. However, if a consumer is not careful in their ingredient selection, even the most well-intentioned can unwittingly go beyond.
Having said that, using the nutrition calculator could be useful when seeking to assemble a healthy meal. Your ability to select the appropriate sequence will improve. There won't be any shocks because you can adjust your meal (by choosing to add more or go lighter). Here is some advice for selecting more nutritious meals at Chipotle that are still fantastic.
Make Smart Food Choices While Eating Out at Chipotle
Burrito and rice
A burrito bowl is an inviting food at Chipotle. Freshly grilled meat or sofritas of your choice are served in a delectable bowl with rice, beans, or fajita vegetables and are then topped with guacamole, salsa, queso blanco, sour cream, or cheese.
Select Crispy Corn Tortilla with 70 calories, 3g fat, 0 mg cholesterol, 0mg sodium, and 0g sugars.
Avoid Flour Tortilla (burrito) with 320 calories, 9g fat, 0mg cholesterol, 600mg sodium, and 0g sugars.
Vegetables
Whether you choose a burrito bowl, taco, or salad, packing your plate with vegetables is a wonderful way to up the amount of fiber, vitamins, and minerals in your meal.
Select Romaine Lettuce with 5 calories, 0g fat, 0 mg cholesterol, 0mg sodium, and 0g sugars.
Avoid Black Beans with 130 calories, 1.5g fat, 0mg cholesterol, 210mg sodium, and 2g sugars.
Salsa
The Scoville Heat Unit (SHU) value of 15,000 to 30,000 for Chipotle's red chile salsa makes it the spiciest salsa available. There are high SHU Arbol chilies in it. Tomatillo Green-Chili Salsa (Medium), Roasted Chili-Corn Salsa, and Tomato Salsa (Mild) are the other three salsas offered by Chipotle.
Select Tomatillo-Green Chili Salsa with 15 calories, 0g fat, 0 mg cholesterol, 260mg sodium, and 2g sugars.
Avoid Roasted Chili-Corn Salsa with 80 calories, 1.5g fat, 0mg cholesterol, 330mg sodium, and 4g sugars.
Beverages
A wide variety of beverages are available at Chipotle, including specialized drinks, alcoholic beverages, juices and lemonades, fountain drinks, and bottled drinks.
Select Coca-Cola Zero or diet Coke with 0 calories, 0g fat, 0 mg cholesterol, 75mg sodium for 22 fl oz, and 0g sugars.
Avoid Lemonade – Blue Sky (32 fl oz) with 440 calories, 0g fat, 0mg cholesterol, 135mg sodium, and 108g sugars.
Toppings
Leaving out the high-calorie toppings when assembling your meal may be a smart move if you're attempting to reduce weight.
Select Cheese with 110 calories, 8g fat, 30mg cholesterol, 190mg sodium, and 0g sugars.
Avoid Guacamole (large) with 460 calories, 44g fat, 0mg cholesterol, 740mg sodium, and 2g sugars.
Last Word
Chipotle offers both heavier, less nutrient-dense options as well as a variety of nutrient-dense, whole food ingredients, so it's truly up to you how healthy your selections are. Chipotle can either be a diet dream or a bad idea, depending on what you order. Nearly any main course may become a healthy dinner by making a few small changes to your order. Starting with a nutritious base, selecting nutrient-dense toppings and sides, selecting a low-sugar beverage, and taking half of your order to go can all assist in guaranteeing that you get a nutrient-dense meal.
For one more important thing you should keep in mind, take half to go while eating at Chipotle if you want to have a healthy and nutritious diet for the purpose of losing weight. Chipotle is renowned for its substantial serving sizes. Depending on your selections, a single Chipotle order may contain enough food for at least two whole meals. Taking half of your meal to go and reserving it for later is a great approach to prevent overeating and maintain your weight loss objectives. You can split a high-calorie feast into several low-calorie meals by splitting your order, which will also reduce the number of calories, carbohydrates, fat, and sodium it contains.
References: